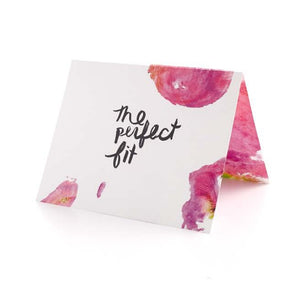 A Gift Certificate from Mi-Lady will be the perfect fit, every time!
Available for Use In-Store, By Phone, and On Our Online Boutique

Please call us at (215)885-2727 to apply your gift certificate when you wish to use it for an online purchase.

Please specify in the "notes" section at checkout who we should make it out to, and whether we will be sending directly to them, or to you.
Gift Certificates always SHIP FREE!